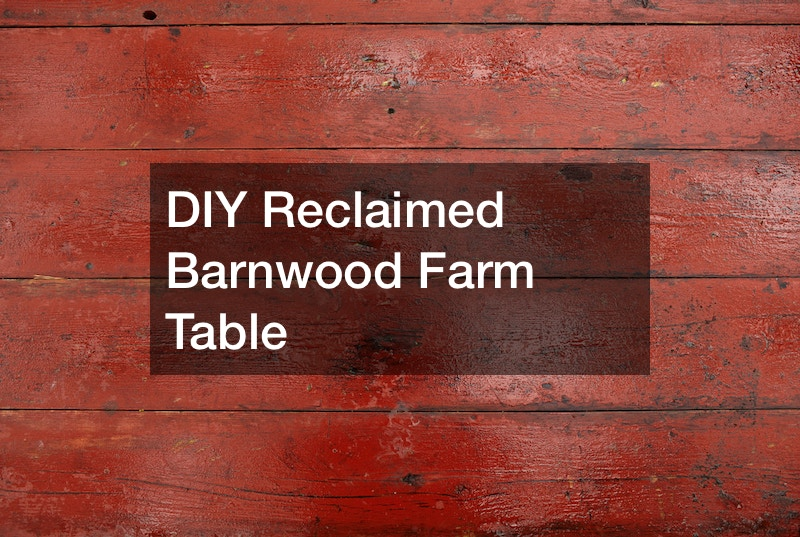 Although a family might move on, a home's life doesn't end when its doors shut for the last time. Reclaiming and up-cycling material has been a human tradition since the very beginning, and online trends to give wood new life are just another step in a long line of expert, sustainable craftsmanship. Incorporating material like this can be emotionally significant as well as sustainable, as it allows you to bring a piece of home with you as you move, even if the foundation is far away.
Watch the transformation of this reclaimed barn wood into a beautiful Parsons-Style farm table. Natural gaps in the wood from age and wear are treated with an epoxy resin.
Not only does this reinforce the stability of the piece, but it also brings a modern touch to the simple, rustic design. This design is akin to many other farm tables. The video also features a 3-D rendered model at the beginning to show the anatomy of the build.
.